How do I add my name in the Find a Practitioner?
Follow
Please log into your portal and click on update profile on the left hand side.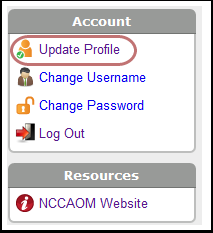 Once the page loads, scroll down to the Additional Information section and select if you would like to be listed in the FAP directory or not. Click Save.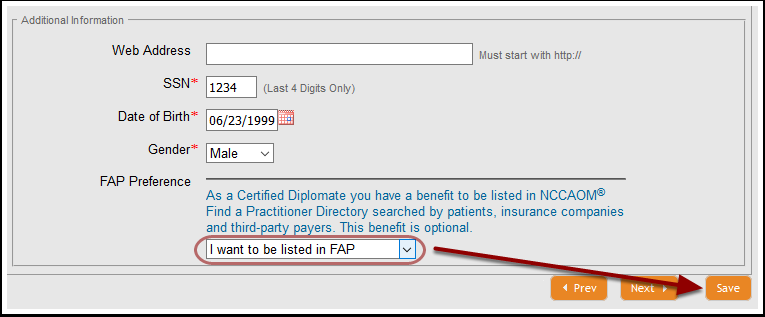 NOTE: The "Work Address" on file is what will be shown in the FAP. It could take up to 24 hours to see the update in our system.